The need for affordable housing continues to increase throughout our communities.The West Central Housing Unit provides opportunities for low-income persons to have decent, safe and sanitary housing.  Over 3,000 lives in nearly 1700 households are touched by the comprehensive housing programs operated by the Housing United every day.   Our services include: Housing Choice Voucher Program:  Nearly 1,300 households are provided the opportunity to live in a decent safe and sanitary housing of their choice by receiving Housing Choice Voucher subsidies through this program in eight rural counties as well as the metro county of Cass and the City of Grandview, Missouri.
---
Family Self-Sufficiency and Home Ownership Programs:  These programs are offered in conjunction with the Housing Choice Voucher Program.  Over 150 families are participating in the Family Self-Sufficiency Program and many have graduated and become self-sufficient.  A number of families have been able to become home owners by taking advantage of the Home Ownership Program, which helps the families pay their mortgage rather than rent.
---
Multifamily Housing:  The agency has developed and manages 399 units of multifamily housing in eleven properties in Cass County, Jackson County, Henry County and several other rural counties.
Over 80% of the units are senior housing and 12 are for people with special needs.  West Central is also a partner in three other multi-family developments with a total of 72 units.
---
For more information regarding the Housing Choice Voucher Program, Family Self-Sufficiency and Home Ownership Programs:
Residents of the following counties:  Henry, St. Clair, Vernon, Cedar and Benton:  (800) 293 -3581
Residents in Cass County please call: (816)322-0502
Chris Richardon-McQueen  Multi-Family Housing/Energy Conservation Director  Ext. 1500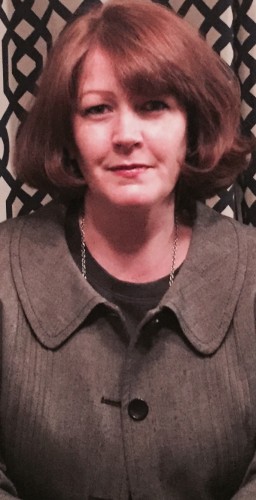 Debbie Bettencourt Housing Assistance Director Ext. 1503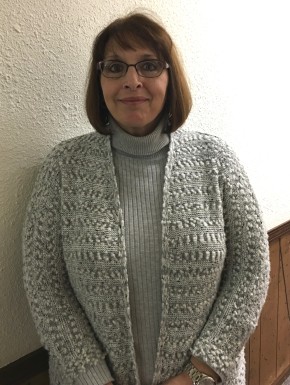 Click here for the Homeless Missourians Information Systems (HMIS) Privacy Notice

For information regarding Multifamily Housing, please contact staff at one of the units listed below.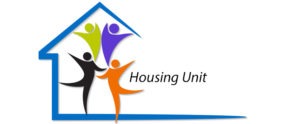 LOCATIONS
BENTON COUNTY
*Oaktree Villa (Senior Housing)
919 Walnut Drive #C-2
Warsaw, Missouri 65355
(660) 438-5007
Fax: (660) 438-2116
CASS COUNTY
*Greenleaf Estates (Senior Housing)
16805 Spring Valley Road
Belton, Missouri 64012
(816) 331-4620
Fax: (816) 322-2710
*Hawthorn Estates (Senior Housing)
1900 Jenkins Drive
Harrisonville, Missouri 64701
(816) 380-6833
Fax: (816) 380-3459
*Walnut Estates (Senior Housing)
412 West Walnut
Raymore, Missouri 64083
(816) 331-2959
Fax: (816) 318-4140
CEDAR COUNTY
*Maplewood Estates (Senior Housing)
1119 South Maplewood Place
Stockton, Missouri 65785
(417) 276-3330
Fax: (417) 276-3338
Cedar Ridge
1201 E. Patricia
Eldorado Springs, MO 64744
(417) 876-6114
Fax (417) 876-0065
HENRY COUNTY
Antioch Hills
1819 North Gaines Drive
Clinton, Missouri 64735
(660) 885-8200
Fax: (660) 885-3089
HICKORY COUNTY
*Hickory Estates (Senior Housing)
701 West Highway 54
Hermitage, Missouri 65668
(417) 745-0131
Fax: (417) 745-0132
JACKSON COUNTY
*Prairie Estates (Senior Housing)
1515 Jones Avenue
Grandview, Missouri 64030
(816) 767-1445
Fax: (816) 761-0046
*Willow Estates (Senior Housing)
4800 South Hocker
Kansas City, Missouri 64136
(816) 350-3134
Fax: (816) 350-3119
ST. CLAIR COUNTY
*Appleton Estates (Senior Housing)
300 South Beech
Appleton City, Missouri 64724
(660) 476-2185 ext. 1306
Fax: (660) 476-5529
* Senior Housing Units