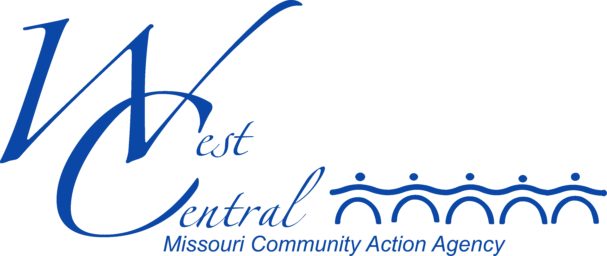 The West Central Missouri Community Action Agency Board of Directors is comprised of 27 members, three from each of the nine counties served by the agency.
One-third of the board members are public officials, consisting of the chief elected officials or their representatives.
One-third of the board members are low-income representatives.
The remaining one-third of the board members are officials or members of business, industry, labor, religious groups, private education, significant minority groups, and other private groups and interests in the community.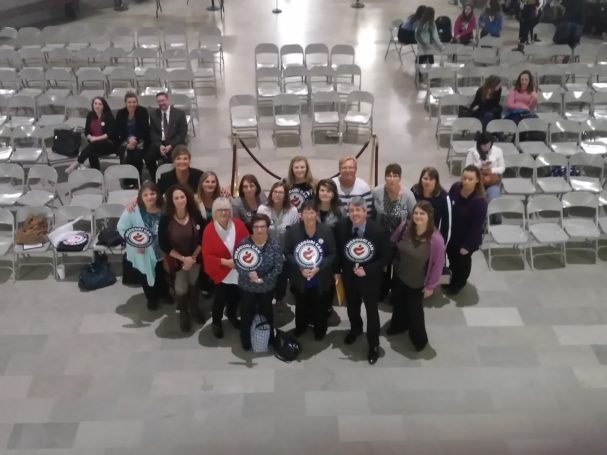 West Central's success begins and ends with our employees. Under the direction of the Board of Director's, the President and Chief Executive Officer is responsible for hiring and assigning staff to conduct the daily operations of the agency. In order to provide the most effective and efficient services in the communities we serve, WCMCAA employs over 400 staff within the seven unit organizational structure. These seven units operate over two dozen individual programs in a nine to sixteen county service area.

It is impossible to count the number of lives that have been touched by Community Action. Over the years, West Central has administered a host of programs / services and partnered with West Central Missouri organizations and leaders to improve our communities. Today, West Central offers services in the areas of: Community Development, Community Empowerment, Early Childhood Education, Emergency Assistance, Employment and Training, Energy Assistance, Energy Conservation, Family Support, Family Self-Sufficiency, Local Food Systems, In-Home Health Services, Home ownership, Housing Assistance, Housing / Debt Counseling, Nutrition, and Weatherization.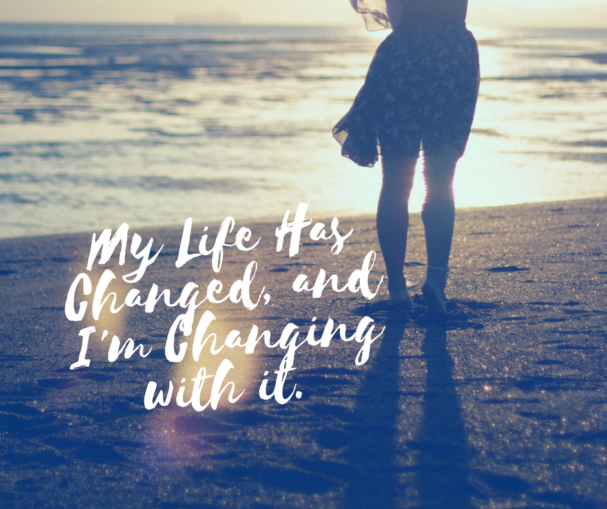 What has Community Action meant to you?
We would love to hear how your life has been touched by Community Action. What positive changes have you, your family or your community made with the support of Community Action? Please send your stories or comments to gensor@wcmcaa.org.