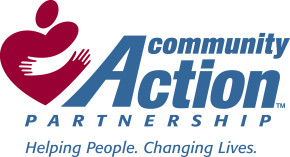 What does Community Action Do?
In Missouri, there are 19 community action agencies across the state. Each agency serves low-income individuals and families through a variety of direct services to help them achieve self-sufficiency.

To learn more about Community Action in the United States, please visit the Community Action Partnership website.