The West Central Missouri Community Action Agency Board of Directors is comprised of 27 members, three from each of the nine counties served by the agency.
One-third of the board members are public officials, consisting of the chief elected officials or their representatives.
One-third of the board members are low-income representatives.
The remaining one-third of the board members are officials or members of business, industry, labor, religious groups, private education, significant minority groups, and other private groups and interests in the community.
Board of Directors Officers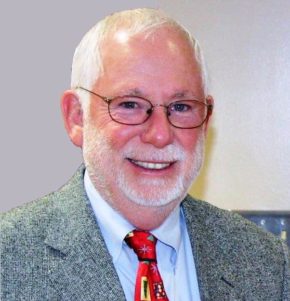 Fred R. Bunch, Board Chair
]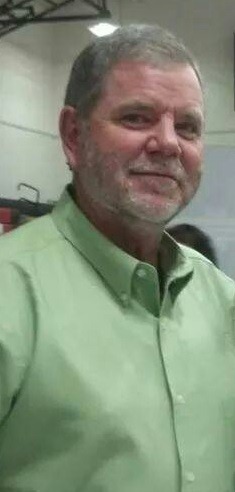 Don Boultinghouse, Board Vice-Chair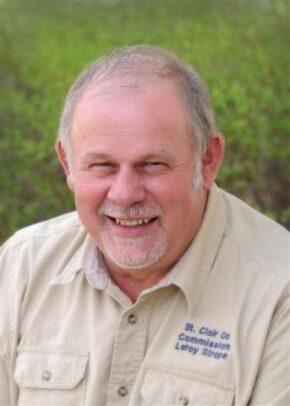 Leroy Strope, Board Secretary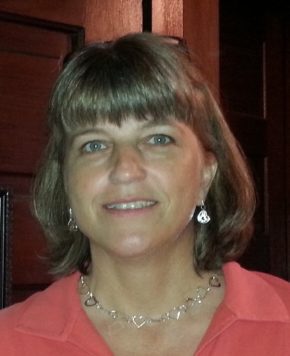 Martha J. Sander, Treasurer
BOARD OF DIRECTORS

BATES COUNTY

Brenda Darr

Alvin Griffin

BENTON COUNTY

Thomas Gage

Amie Breshears

Larry Berry

CASS COUNTY

Sonny Rogers

Holly Stark

Monty Kisner

CEDAR COUNTY

Larry Pursley

*Don Boultinghouse

Board Vice Chair

HENRY COUNTY

*Fred R. Bunch, Board Chair

Dale Lawler

HICKORY COUNTY

Shirley Parker

MORGAN COUNTY

Teresa Hood

ST. CLAIR COUNTY

Art Neuenschwander

*Leroy Strope,

Board Secretary

VERNON COUNTY

*Martha Sander,

Board Treasurer

Cindy Thompson
* Executive Committee Member
WEST CENTRAL MISSOURI COMMUNITY ACTION AGENCY
SCHEDULE OF BOARD MEETINGS
Board Meetings are the 4th Thursday or Every Month Excluding Holiday's
EXECUTIVE COMMITTEE meetings are held in the Central Office in Appleton City.
The Executive Committee is comprised of the officers (listed above) and three appointed members.
FULL AREA BOARD meetings are held at Antioch Hills in Clinton, Missouri.
All meetings start at 6:30 p.m.
A written notice of each meeting is made available in advance.
In order to ensure a quorum, board members are asked to R.S.V.P. their attendance either by calling our toll-free number (800-293-3532) or by e-mail.