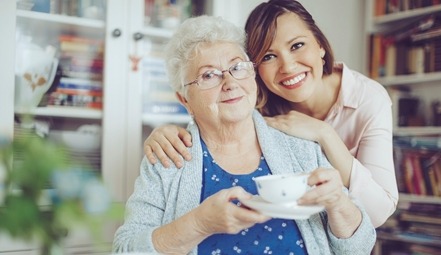 The Senior Engagement program provides resource connections to Senior Citizens that help maintain independent living. 
Senior Engagement staff identifies the needs of individuals aged 65 and over through confidential needs assessments, connecting individuals to appropriate resources within their local community.
Senior Engagement referrals include but are not limited to:
Food Assistance: Local pantries & home delivered meals
Utility Assistance: Crisis assistance to avoid shut-off of heating and cooling
Home Weatherization & Home Repairs: Energy efficient home repairs
Home Medical Equipment: Wheelchairs, walkers, installation of bathroom safety rails
Social & Recreational Activities: Friendly, supportive conversation; social activities; light exercise; active thinking
Transportation: Rides to medical appointments, pharmacy, shopping, banking
Medicaid Applications: Assistance filling out applications for MO Healthnet Medical Insurance coverage
Medicare Assistance: Medicare advisors help you get the most out of your insurance coverage for needed items, such as Medical phone alerts and medical supplies.
Property Tax Aides: trained volunteers use an innovative web-based digital tool to help older adults determine eligibility and apply for property tax relief.
Health-Related Programs: Referrals to in-home services, home health, hospice care
Educational classes: West Central offers a variety of classes including Cyber-Seniors. Learn technology skills for phone, computer, or tablet.
The Power of the Pen
West Central's Senior Engagement found a way to encourage safe socialization during the midst of a pandemic. The COVID-19 pandemic enhanced the isolation and loneliness that many seniors experience.  Senior Pen Pals are matched with other individuals with similar likes and hobbies.   Writing kits are provided and include all the necessary items to become successful writing companions.  
 Kits include: 
stationery
note cards
all occasion greeting cards
ink pens
motivational quotes to share
and postage stamps.   
If you are 65 and older and are interested in learning how to become a Senior Pen Pal, please contact our staff at 660-476-2185.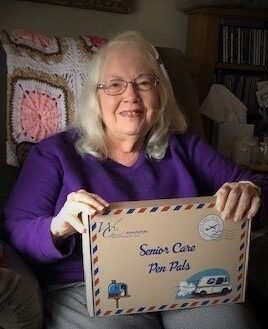 For More Information about Senior Engagement services,
contact Kelly Knepp, kknepp@wcmcaa.org, or call 660-476-2185.
This project is funded 100% at $84,000 with federal funds received from the U.S. Dept. of Health & Human Services, provided by the Mo Dept. of Social Services, Family Support Division.