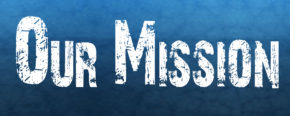 West Central Missouri Community Action Agency
Founded in 1965
We're dedicated to empowering people to make positive change by coordinating and administering resources. We strive to be the voice in our communities and in our governments for those most in need.
Community Action changes people's lives, embodies the spirit of hope, improves communities, and makes America a better place to live.
We care about the entire community and we are dedicated to helping people help themselves and each other.
---