Floor Plans
Amenities
Qualifications
Contact
Application
Floor Plans
Efficiency or 1 bedroom units available.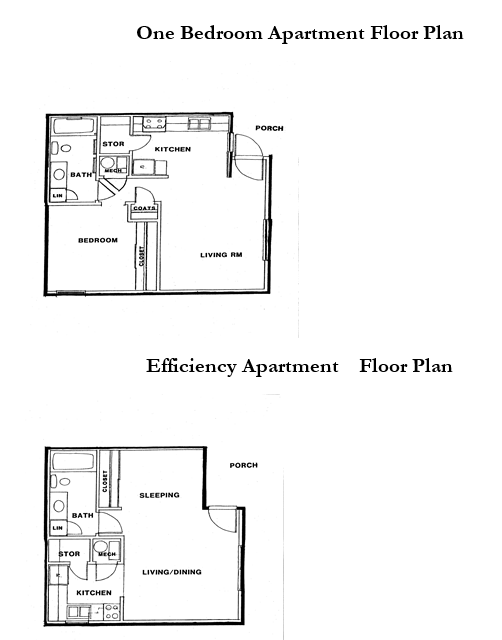 Amenities
Qualifications
Contact
Application
Appleton Estates is a 20-unit complex with 16 one bedroom apartments and four efficiency apartments.  Apartments are all electric with baseboard heating and window unit air conditioners supplied by Appleton Estates. 
Resident is responsible for the electric bill.  All maintenance provided by Appleton Estates.
Appleton Estates supplies – water, sewer, trash and Dish satellite for all residents. 
As a convenience to our residents, Kreisler's County Pharmacy and Food Fair Supermarket delivers to the property and staff will deliver commodities to your apartment.
Swings, picnic tables and a gas grill are there for residents enjoyment. The property also boasts a large community room that is used for monthly dinners and activities. It can also be used by the residents for family events if reserved in advance.
Must be 62 or older or mobility disabled.
Address: 300 South Beech, Appleton City, MO
Phone: (660) 476-2185  | Fax: (660) 885-3089
Appleton Estates is a perfect blend of Caring, Comfort, and Charm. The community, and all it has to offer, allows our residents to maintain their independence as if still in their own home, but without the time consuming maintenance and expenses of taking care of a house.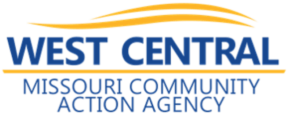 West Central Missouri Community Action Agency
112 West 4th Street
Appleton City, MO 64724 
Phone: 660-476-2185   Email: [email protected]