Floor Plans
Amenities
Qualifications
Contact
Application
Floor Plans
Antioch Hills apartments are all two-bedroom units.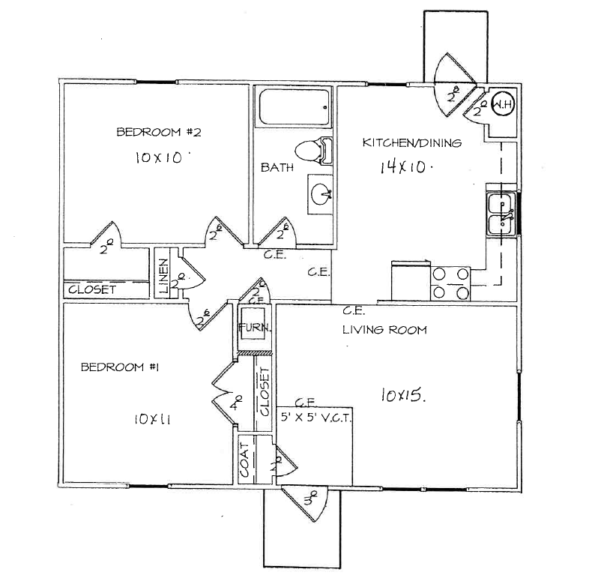 Amenities
Qualifications
Contact
Application
This apartment comes with everything you would ever need from a home, along with some great neighbors. Antioch Hills is located in Clinton, MO, a community with wonderful schools, hospital, and a thriving downtown. Conveniently located to shopping centers, gas stations and outdoor recreation areas.
Address: 1819 Gaines Drive, Clinton, MO
Phone: (660) 885-8200  | Fax: (660) 885-3089
Antioch Hills is a secluded apartment community featuring wooded views in a park-like setting. Close to hospital and shopping centers. 
West Central Missouri Community Action Agency
112 West 4th Street
Appleton City, MO 64724 
Phone: 660-476-2185   Email: info@wcmca.org