LIHEAP can help you pay your main heating & cooling bills — get help here!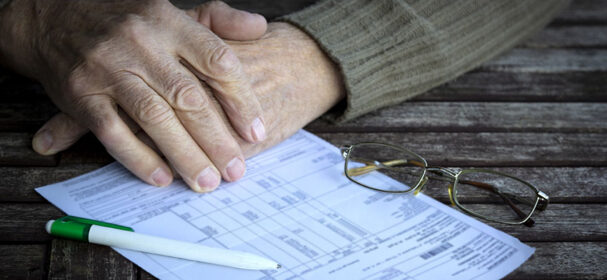 LIHEAP helps low-income people meet their energy needs.
To qualify for assistance, you must meet each of these requirements:
Be the person responsible for paying home heating and cooling costs.

Be a United States citizen or have been legally admitted for permanent residence.

Have $3,000 or less in bank accounts, retirement accounts, or investments.

Meet specific income guidelines that vary according to household size

(click here to see if you qualify).
You will be asked to provide the following documents with your fully completed application: Social Security card/proof of identification for each member of the household; utility bill;

your last month's pay stub, or your Income Tax Form 1040 if self-employed.  

NOTE: If you are a SNAP recipient, the SNAP card, completed application with Social Security number and Date of Birth, and the utility bill are the only required documents.
Energy Assistance
Energy Assistance will give you a one-time payment to help pay your main fuel heating bill during the months of November – March.  The amount of help you receive is based on the size of your household, your household income, and the type of heating fuel used in your home.
A disconnect notice or in threat of disconnect is not needed to receive Energy Assistance. Please allow 30 working days for your application to be processed once it is received.
Energy Crisis Intervention Program (ECIP)
The Energy Crisis Intervention Program helps pay your energy bill when you have one or more of the following:
A disconnect notice.

A sudden, unexpected, uncontrollable loss of financial resources.

A life-threatening situation (utility services disconnected of fuel is depleted), or any circumstance that threatens your stability if energy aid is not supplied.

All must be documented.
The amount of help you receive is based on the amount of money needed to settle your crisis with the energy provider.
Winter ECIP is available November-May.  The maximum amount you could receive is $1600.
Summer ECIP is available June-September.  The maximum amount you could receive is $1200.
Download/print or fill out the application online here
Request an application mailed to you by calling: 660-476-2185

How do I submit my application?
Completed applications should be mailed, Faxed or submitted electronically.
Mailing Address:
West Central Missouri Community Action Agency
Attn: Energy Assistance
112 West 4th Street
Appleton City, MO 64724
Fax: 660-476-5901
Email: energyhelp@wcmcaa.org