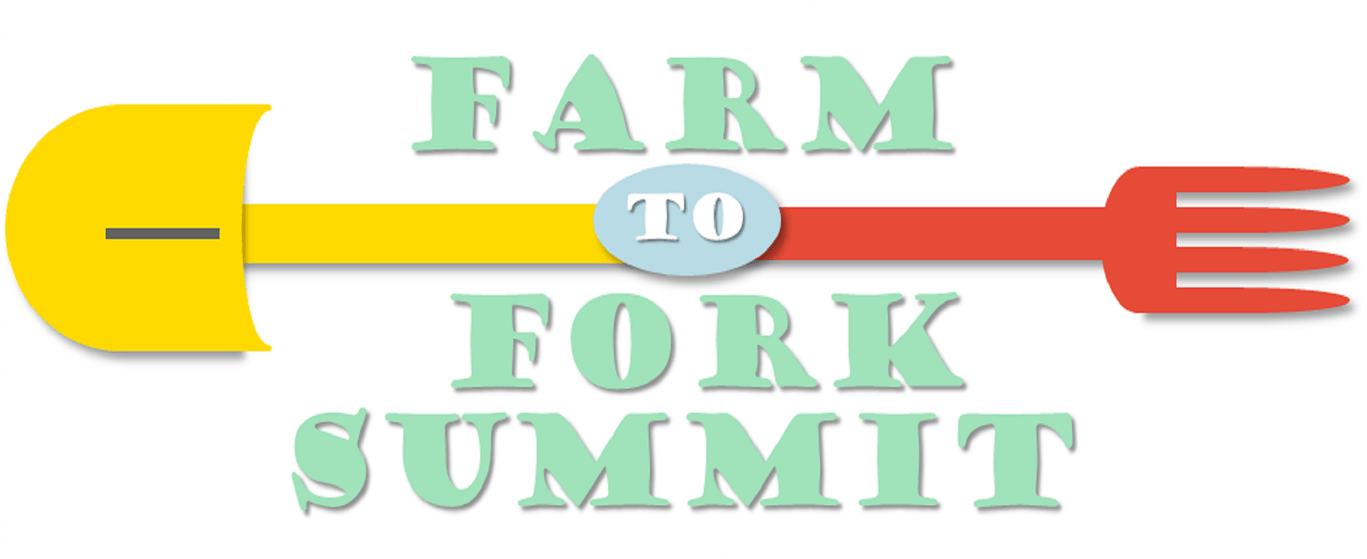 5th Annual Farm to Fork Summit
March 3, 2023
Nevada Missouri


The mission of the Food Systems Program at West Central is to increase food security for every individual, family, and community in the nine county region we serve through dynamic transformational work.
We strive to improve local food systems by creating and improving opportunity for growers, makers, and eaters.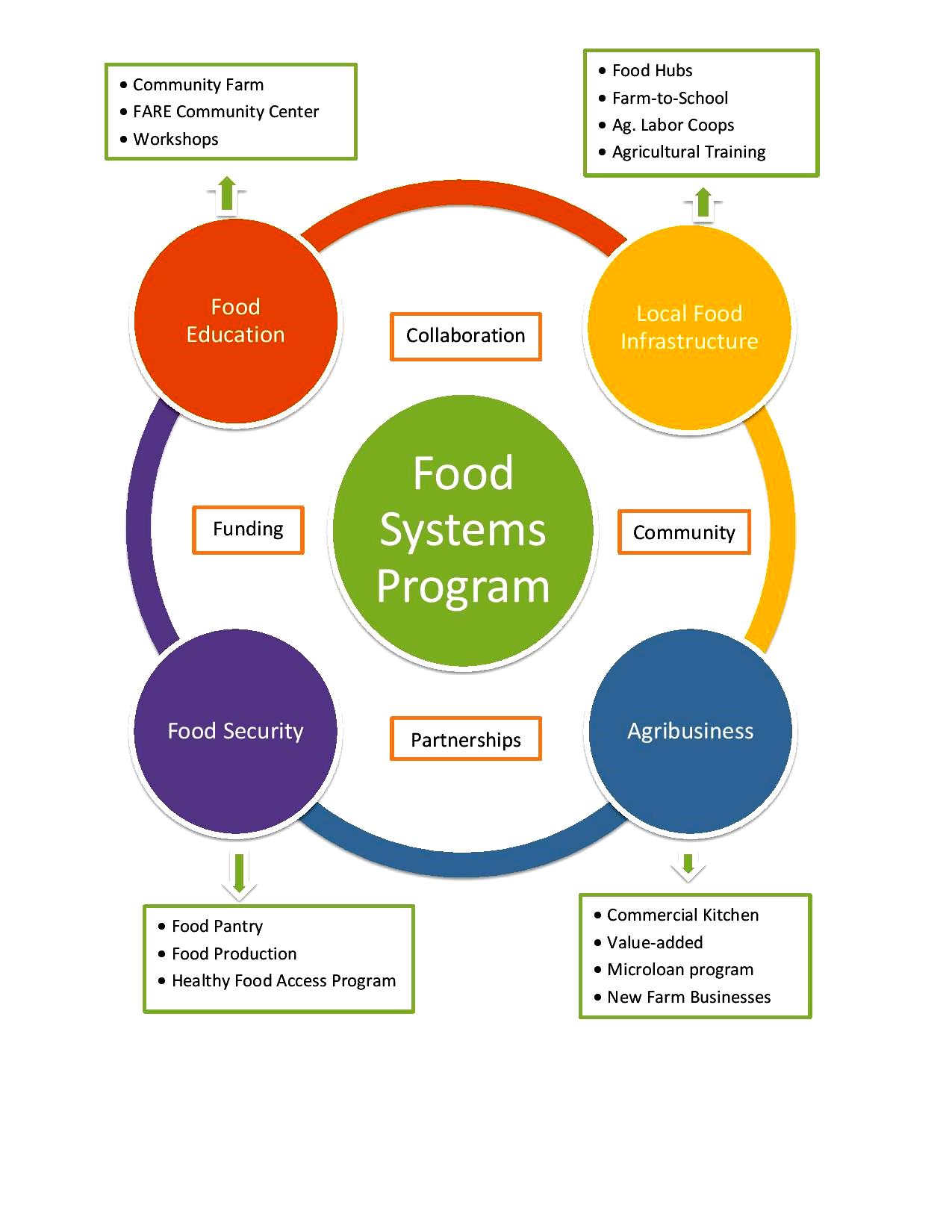 Initiatives of the program:
West Central Community Farm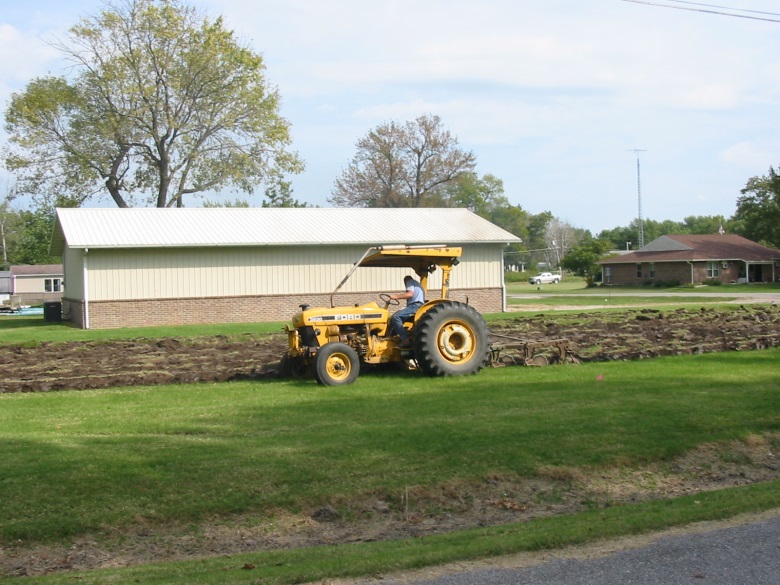 Located on the corner of Locust and Burbank Street in Appleton City

Broke ground in 2015- first growing season in 2016 with 1/3 of the quarter acre site in production.

Managed organically in accordance with the National Organic Program rules. LINK- NOP

In 2016 we harvested over 1100 pounds of the following crops: Eggplant, Tomatoes, cucumbers, zucchini, okra, watermelon, cantaloupe, culinary herbs, broccoli, cabbage, carrots, beets, lettuce, and spinach.

All harvested produce goes to the food insecure families in the West Central region, distributed through the food pantry, Head Start, housing, and other ways.

Plans for the future:

Build an outdoor classroom;

To have all of the site (minus the outdoor classroom area) in production;

Develop a post-harvest handling area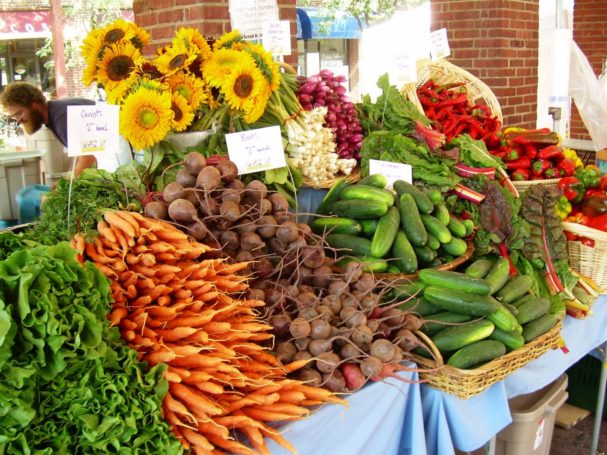 A collaborative project with Cultivate KC
FINI Funding

List of farmers markets participating in Double Up Food Bucks

Cedar County Farmers Market- El Dorado Springs

Hickory County Farmers Market- Hermitage

Vernon County Farmers Market- Nevada

Warsaw Farmers Market – Warsaw

Cass County Farmers Market- Harrisonville

Greater Polk County Farmers Market- Bolivar

Farm to School
Pilot- Hickory County all school districts

Future efforts – We want expand our work in this area
Food Pantry expansion
Went from 220 sq. ft. to over 1000 sq. ft.

Want to increase the number of families we serve
Click on the image below to see the PBS "ShowMe Ag" program highlighting West Central and the Local Foods, Local Places program.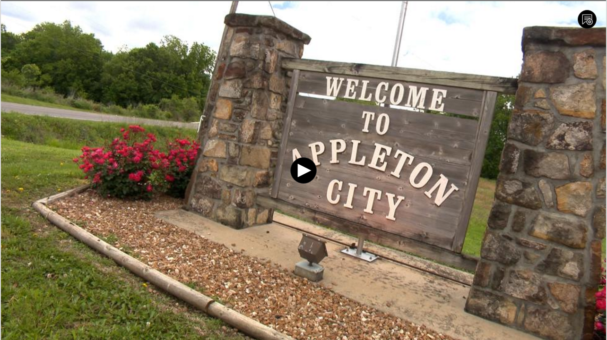 Farm to Fork Food Summit – MO CAAs 7 participated

Collaborating with Regional Food Hub efforts

Working to develop a regional network of growers that can be part of the regional food hub

– Fresh Farm HQ

-a farmer

cooperative

Gardening classes

Seniors

Schools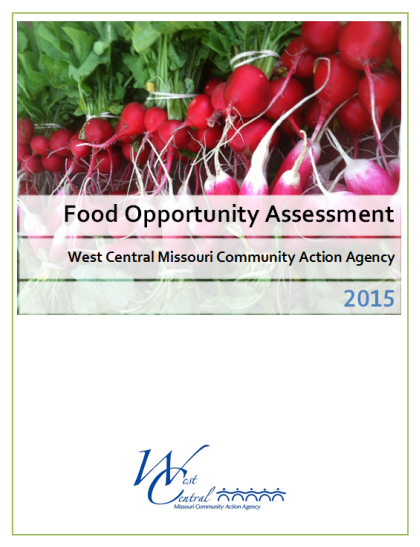 We are working on effective ways to Increase agricultural economic development in this region through developing opportunities, including:
Agritoursim

Expanding and creating markets for farmers

Micro lending for food related businesses

Farm land trust

Cooperatives

Value-added food businesses

Incubator kitchen programs

Farm worker development and training

Are you a farmer looking to expand your market?

Are you interested in becoming a farmer?

Are you concerned about access to healthy food?

Would you like a garden workshop in your community?

Are you a farmers market interested in expanding your customer base?

If you answered yes to any of these questions, please email [email protected].