West Central; Home to Two New Certified Community Action Professionals 
"Becoming a CCAP has been an honor and a rewarding experience.  I have gained so much knowledge about Community Action's history and the reason why Community Action is so important to those we serve." – Kelly Knepp 
Recently, it was announced that West Central Community Action Agency was home to two new Certified Community Action Professionals. Kimberly Thornburg, Human Resources/Economic Capacity Director and Kelly Knepp, Senior Care Coordinator. This recognition of this certification echoes the dedication of the individuals and the commitment to being as prepared as possible to better serve the communities we work in every day.  
The requirements of eligibility that Thornburg and Knepp both had to have to be eligible for this process were to have held a leadership role for at least two years and be employed by a Community Action Agency (CAA), delegate agency or sub-grantee of a CAA, a CSBG eligible entity, a state or regional CAA association office, or a state community services program. 
To earn the title of a CCAP, Thornburg and Knepp had to complete a Candidate Data Form, develop an Executive Skills Portfolio, and pass a written exam. The written exam alone is typically four hours long and only offered one time a year.  
Thornburg reflected on what it meant to receive CCAP status, saying, "Becoming a CCAP has been an honor and a rewarding experience.  Anyone that has gone through this experience can understand all the work that goes into the process.  You gain so much knowledge about Community Action, what it stands for, and why Community Action and those who work in Community Action are needed." 
 "Working in Community Action is a way to make a difference in the lives of so many.  Helping others has always been important to me." Thornburg continued.
West Central is one of the 19 Community Action Agencies that serves Missouri, and one of the many across the country. At West Central alone, there are now 11 certified community action professionals. They are Lea Ann Gatzemeyer, Class of 2000; Julie Engeman, Class of 2001; Chris Richardson-McQueen, Class of 2002; Kenney Hutchison, Class of 2013; Aaron Franklin, Class of 2013; Linda Schreck, Class of 2014; Laurie Kedigh, Class of 2019; Kristina Klass, Class of 2019; Jamie Oberly, Class of 2019; Kelly Knepp, Class of 2021; Kimberly Thornburg, Class of 2021.  
Every four years, CCAP's must recertify. This year, Aaron Franklin, Kenney Hutchison, and Julie Engeman all recertified to continue to hold their CCAP certification.  
You may ask why CCAP certification is so important to those who have it. Knepp said, "Working in Community Action has become more than just a job.  Working in Community Action has become my passion." Thornburg reflected by saying, "Working in Community Action gives me purpose and a way to help make change and improve the lives of not only others, but myself.  Nothing is more satisfying than knowing you are making a difference in the world.  Changes may not come as fast as we would like, but we are making a difference one day at a time."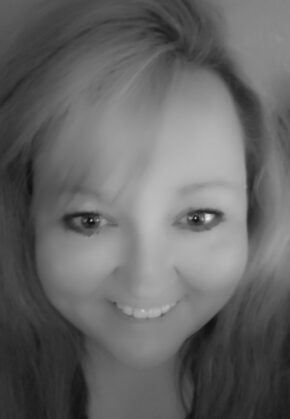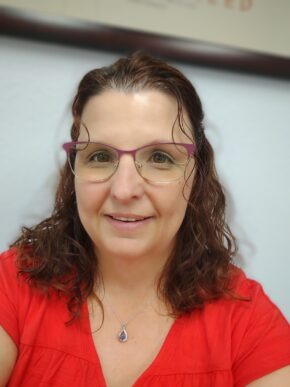 Congratulations Kimberly and Kelly!