---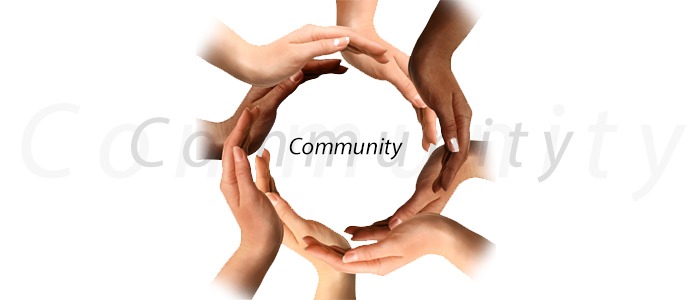 We are there when you need us!
Our Community Services Program, primarily funded by the Community Services Block Grant, offers a wide array of programs to help those in need. From emergency utility assistance, energy assistance, food systems, life skills training classes, transition services for the homeless, and a whole lot more, we want to visit with you so that we can help you find your path to self-sufficiency!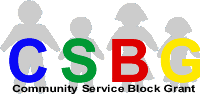 Please click here for the Energy Assistance Application.
---
Please contact the Central Office at 660-476-2185 for questions or to make an appointment with any of our unit programs.
For complete contact information and a listing of West Central locations, visit Service Directory | West Central Missouri Community Action Agency (wcmcaa.org)
---
Take a walk in their shoes.
Schedule a Poverty Simulation in your community today!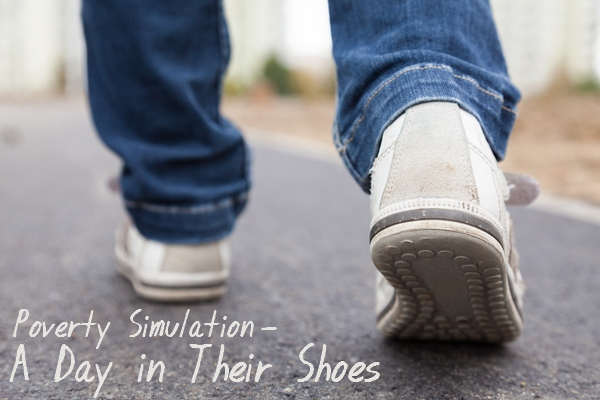 Poverty Simulations are offered at no charge to a variety of community groups. This "day in the life" workshop provides a meaningful snapshot of the challenges experienced by individuals living in poverty. Please let us know if you would like to schedule one in your community.
---
Family Intake / Assessment / Referral: This process is a joint effort of staff and client to determine the client's strengths, weaknesses, and needs. Referrals are then made to the appropriate agency service or an existing community service to address the client's situation. 
All agency programs are available through this assessment and application process.  
Some of the services provided include, but are not limited to the following:
Community Improvement
Community Employment / Education Network
Step Up to Leadership
Connecting Seniors
Renewable Energy
Family Development
Life Skills Classes
Back to School Fairs
Energy Conservation
Education and Financial Management.
Transition Services
Food Systems
Please click here to view our Privacy and Security Notice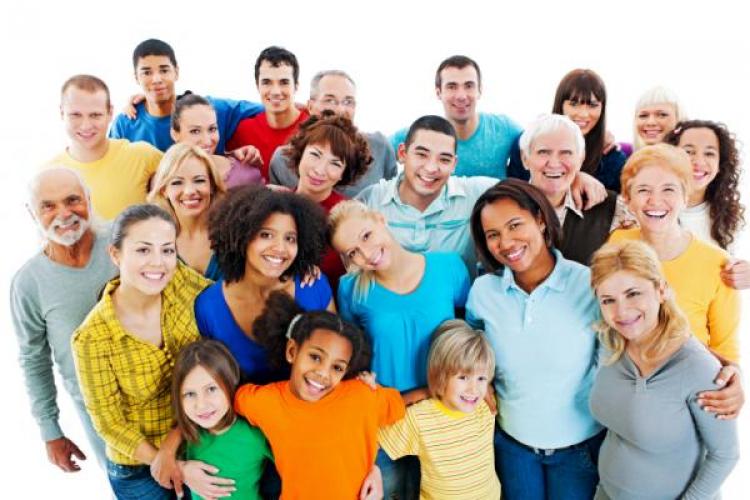 Community Services Block Grant Makes Things Happen!
Community Services Block Grant (CSBG) is unique in its design. It serves as a funding stream to fuel the vehicle that improves condition in communities and delivers direct services to people struggling to achieve self-sufficiency. The vehicle is Missouri's 19 Community Action Agencies (CAAs), each governed by a local board of directors, including community leaders and low-income individuals. Using CSBG funding as their core, agencies then leverage other public and private resources to weave a network of support for families and communities. In Missouri, the Federal Community Services Block Grant is administered by the Family Support Division in the Department of Social Services. People are poor for a variety of reasons that vary from community to community and family to family. That's why CSBG funding is flexibly designed to enable communities to create the types of programs that work best among their neighbors. Through CAA Outreach Centers in every county, clients are linked with services that address many of these issues that lead to self-sufficiency: employment, education, housing, emergencies, nutrition and income management.
For more information on any of the projects listed above,
please contact West Central Community Services Unit at 660-476-2185.
Jamie Oberly Chief Community Services Officer Ext. 1300