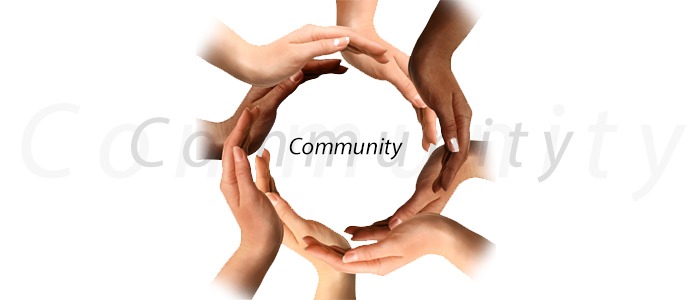 The Community Services Unit has the responsibility for operating 11 County Outreach Offices in:
The offices are an established part of the local community where local resources can be identified and easily mobilized.
Community Services Offered: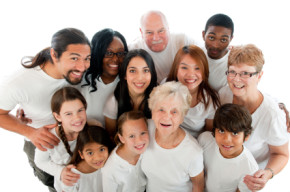 Family Intake / Assessment / Referral: This process is a joint effort of staff and client to determine the client's strengths, weaknesses, and needs. Referrals are then made to the appropriate agency service or an existing community service to address the client's situation. All agency programs are available through this assessment and application process.  Some of the services provided include, but are not limited to the following:
Community Improvement
Community Employment / Education Network
Step Up to Leadership
Connecting Seniors
Renewable Energy
Family Development
Life Skills Classes
Back to School Fairs
Energy Conservation
Education and Financial Management.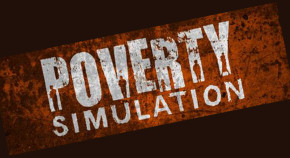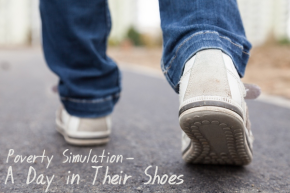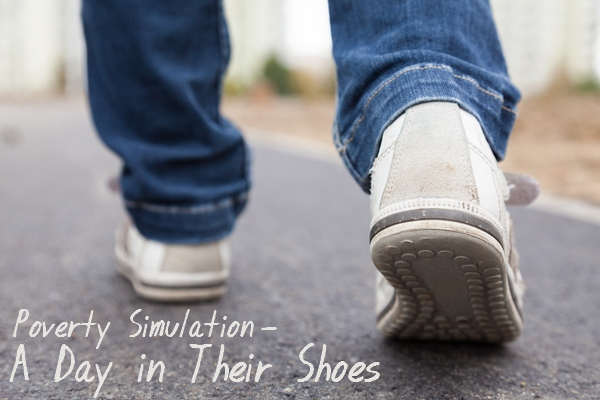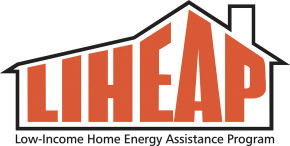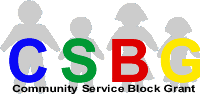 Community Services Block Grant Makes Things Happen!
Community Services Block Grant (CSBG) is unique in its design. It serves as a funding stream to fuel the vehicle that improves condition in communities and delivers direct services to people struggling to achieve self-sufficiency. The vehicle is Missouri's 19 Community Action Agencies (CAAs), each governed by a local board of directors, including community leaders and low-income individuals. Using CSBG funding as their core, agencies then leverage other public and private resources to weave a network of support for families and communities. In Missouri, the Federal Community Services Block Grant is administered by the Family Support Division in the Department of Social Services. People are poor for a variety of reasons that vary from community to community and family to family. That's why CSBG funding is flexibly designed to enable communities to create the types of programs that work best among their neighbors. Through CAA Outreach Centers in every county, clients are linked with services that address many of these issues that lead to self-sufficiency: employment, education, housing, emergencies, nutrition and income management.
For more information on any of the projects listed above, please contact West Central Community Services Unit at 660-476-2185.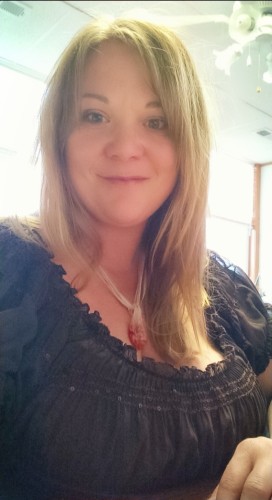 Jamie Oberly Community Services Director Ext. 1300