Home Enrichment - Energy Conservation
HeRO and Weatherization Programs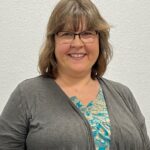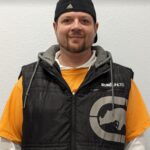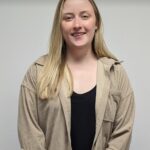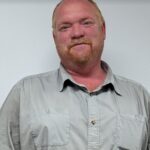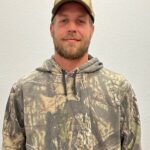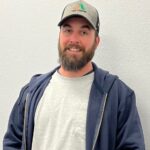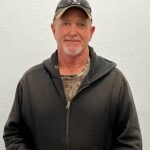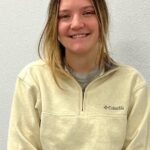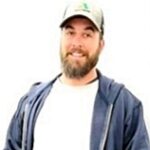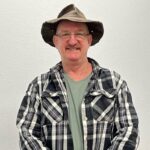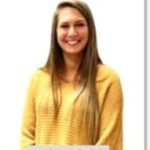 WHAT DO OUR CUSTOMERS SAY?
HOUSING ASSISTANCE– Rental Assistance Help – Help low-income residents with rental payments so they may have access to safe, clean, and affordable housing. 
LIHEAP PROGRAM– Utility Bill Assistance – West Central helps qualified residents stay warm all winter long by providing assistance for utility bills. 
MULTI-FAMILY HOUSING- Quality Housing for Seniors and those with special needs- West Central has developed and currently manages 399 units of multi-family housing. 
WEATHERIZATION– Home Improvements Program- Insulation and repairs to improve the energy efficiency of your home, keep you warm and reduce your heating costs. 
HeRo– Home Repair Program– To provide improvements, repairs, ensure the home is healthy and safe for the homeowners and their families for necessary repairs. 
Monday-Thursday 7:30 AM-5:00 PM
Address: 112 West 4th Street,
Appleton City, MO, 64724
Email energyconservation@wcmcaa.org