West Central has developed and currently manages 399 units of multi-family housing on 11 properties in Cass, Jackson, Henry, St. Clair, Cedar, Hickory and Benton counties.  Over 80% of the units are senior housing and 12 are for individuals with special needs.  West Central is also a partner in three other multi-family developments having a total of 72 units.
Rent and security deposits vary by property. Please contact the property site manager for more property specific, security deposit information. The resident pays for the gas and electric bills, but a credit is deducted from their rent calculation to assist in paying for this expense.  
Please look at each individual property below, for more information. 
Amazing Professionals on Our Team
Individuals/Families Housed in 2017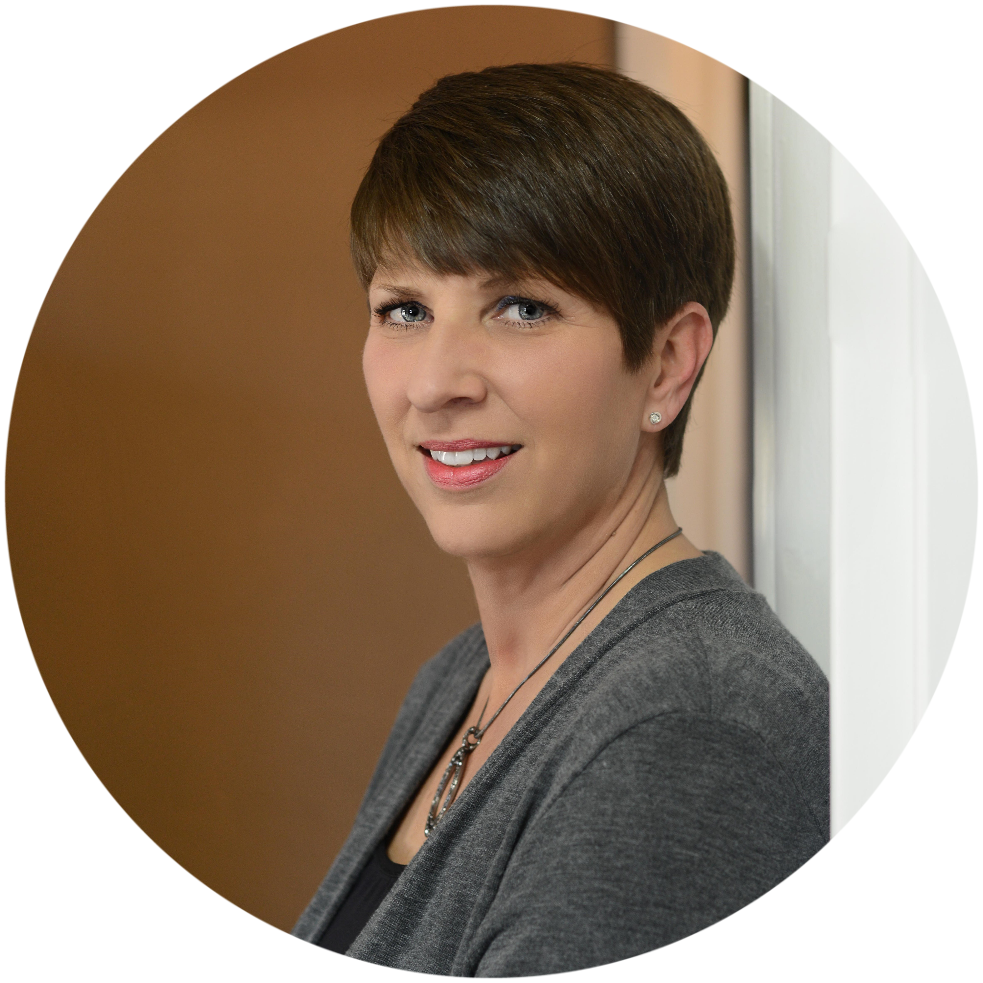 Stephanie Hlade
Multi-family Housing Supervisor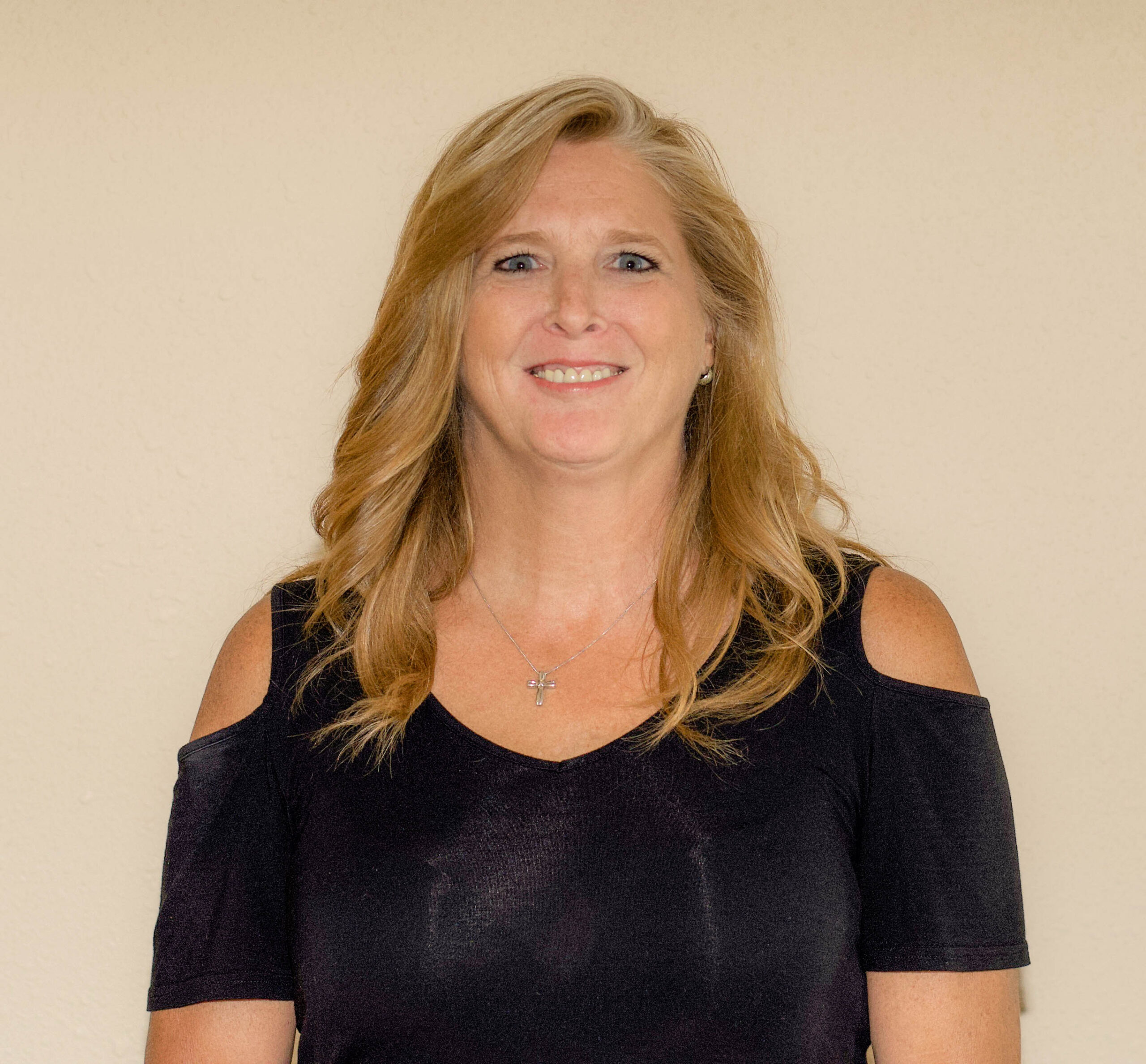 Kristina Klass
Multi-Family Housing Supervisor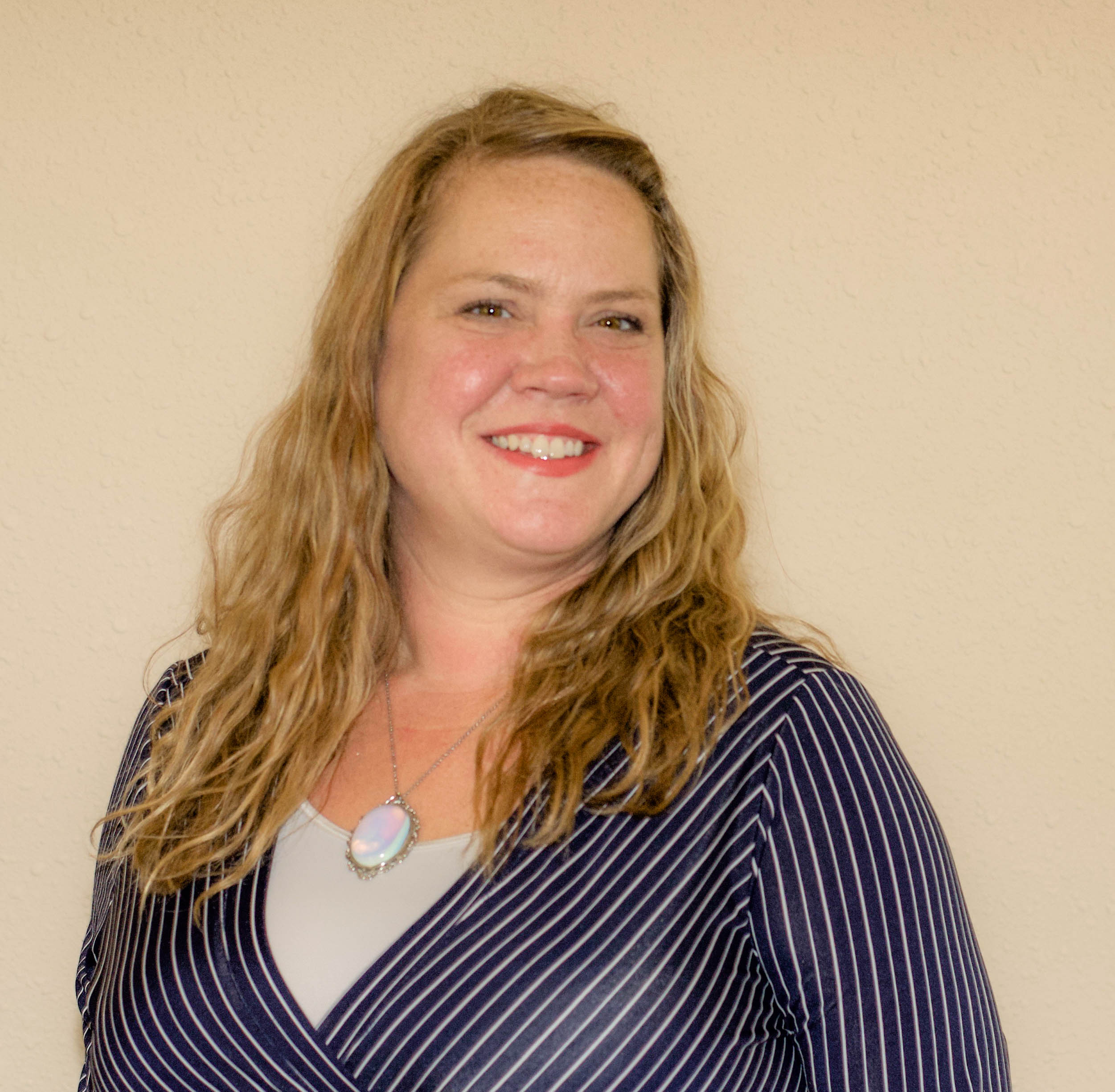 Melissa Hillier
Site manager - antioch
hills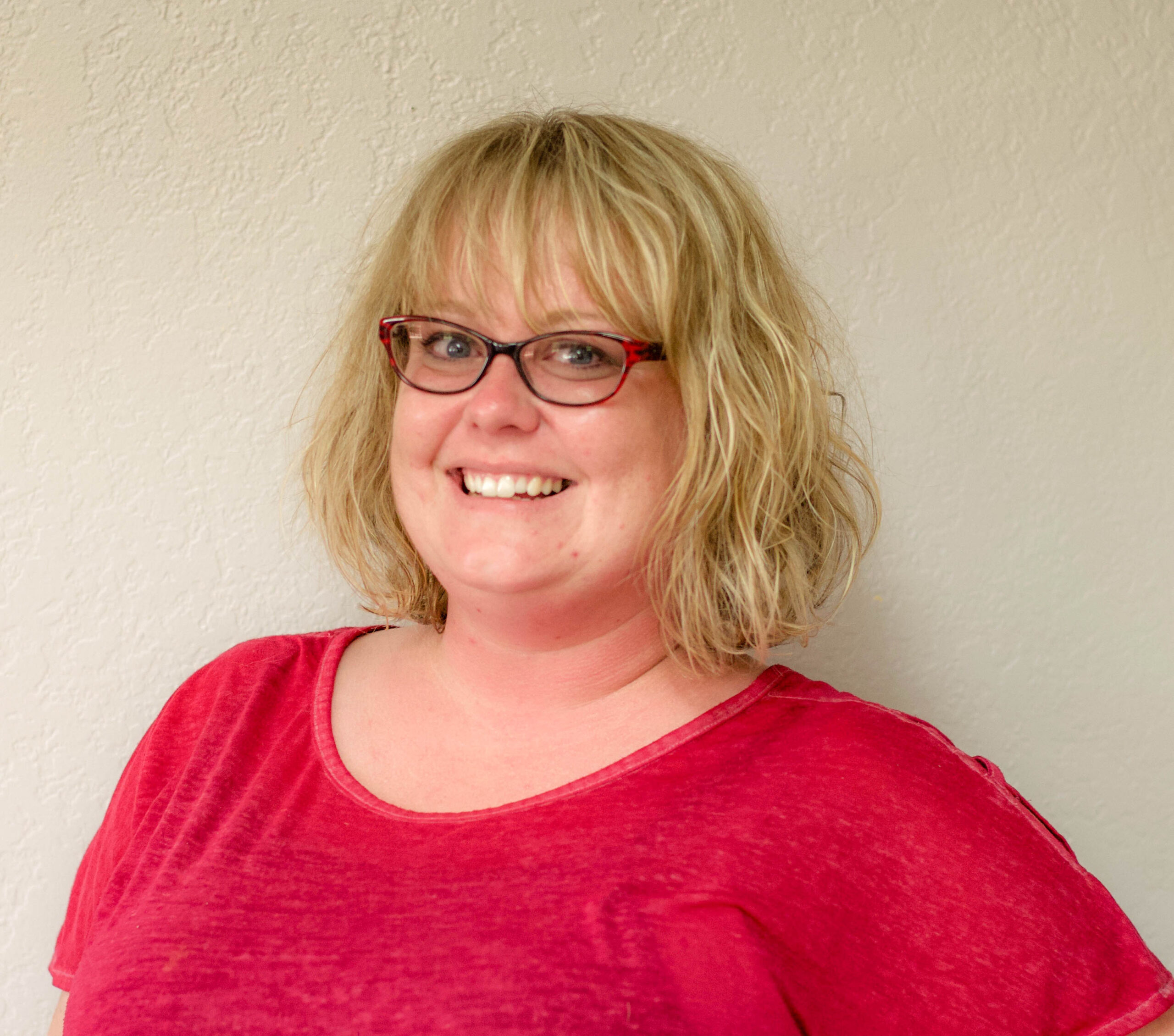 Monica Marriott
site manager - oaktree villa, antioch Hills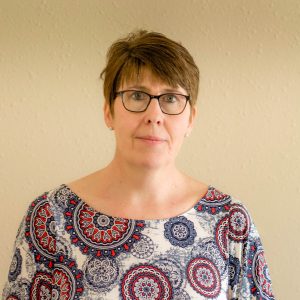 Fonda Cauthron
service coordinator - Hickory Estates, Maplewood estates

Angie Rhodes
Site manager - Hawthorn Estates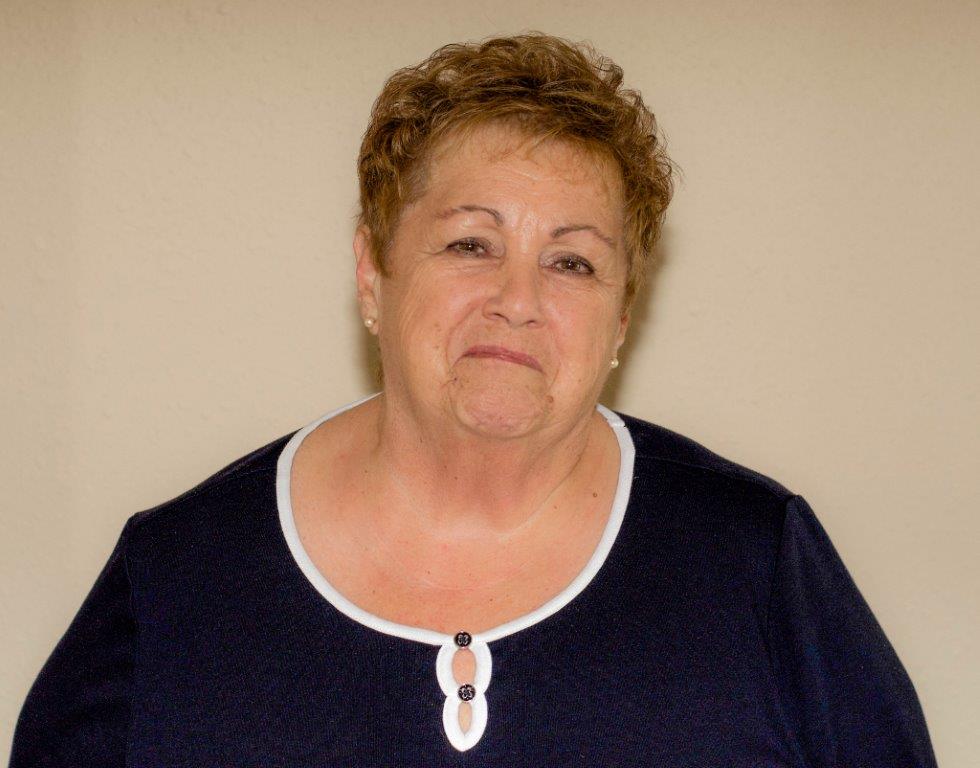 Judy Baker
Site manager- Maplewood Estates and Hickory Estates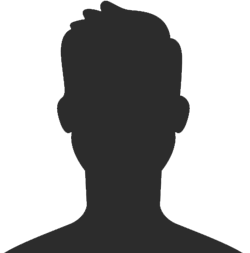 Maintenance- Maplewood Estates

Steve Bennett
Maintenance - Hawthorn Estates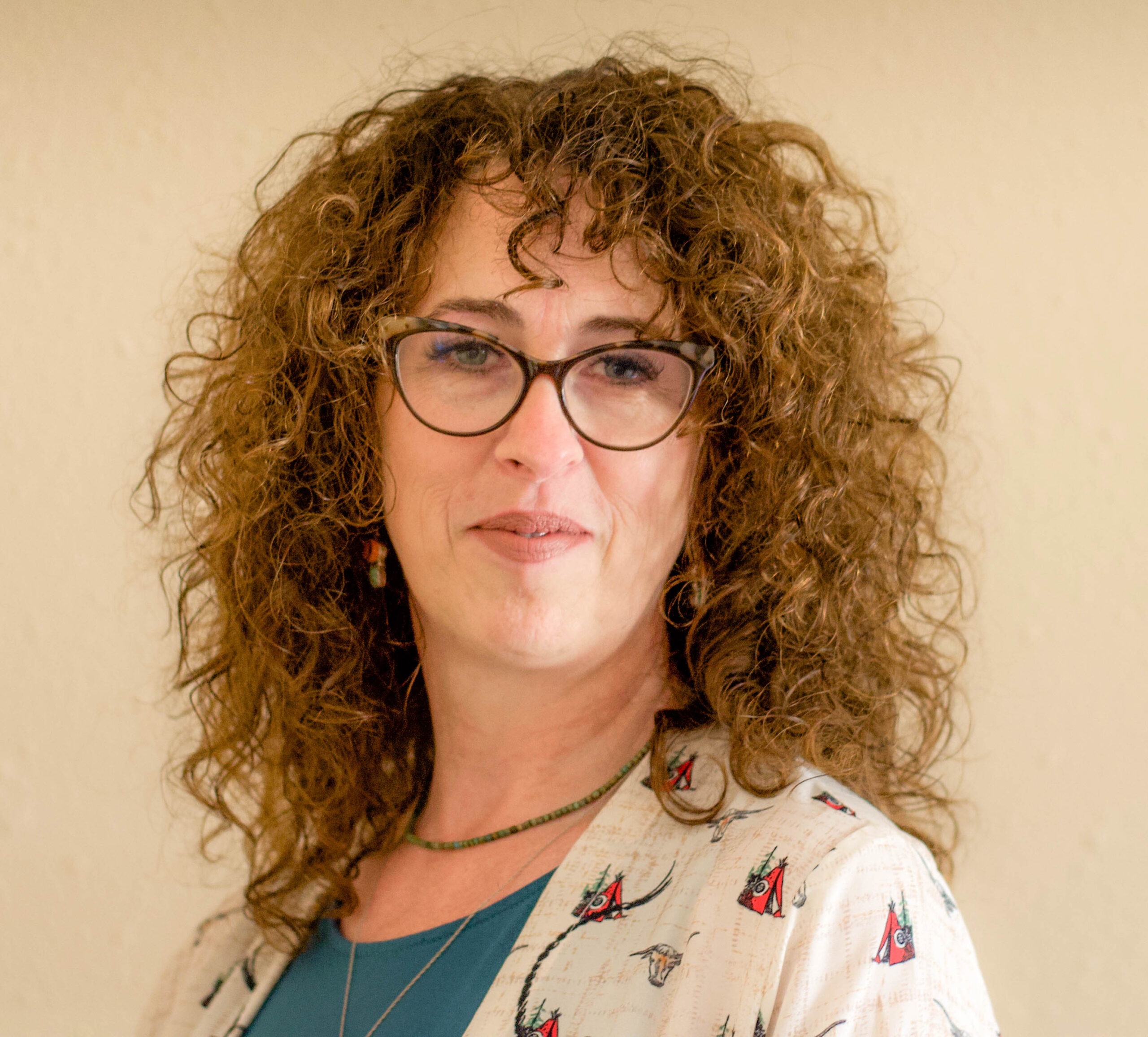 Lesta Vogler
Site manager- Appleton Estates, Oak Tree Villa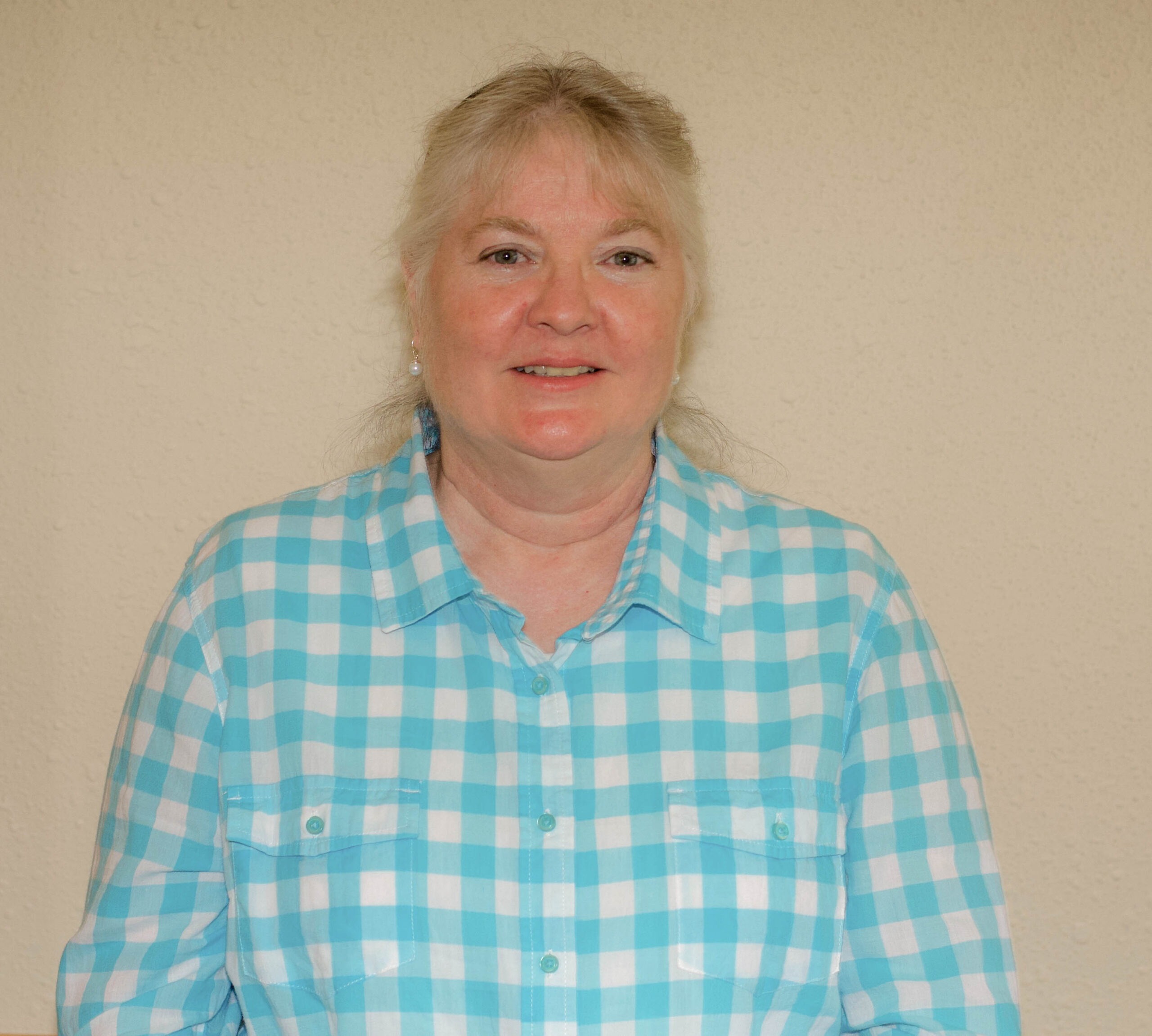 Sharon Synan
Site Manager- Appleton Estates, Housing Secretary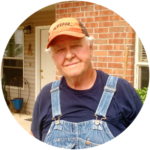 Don Evans
Maintenance - Cedar Ridge Estates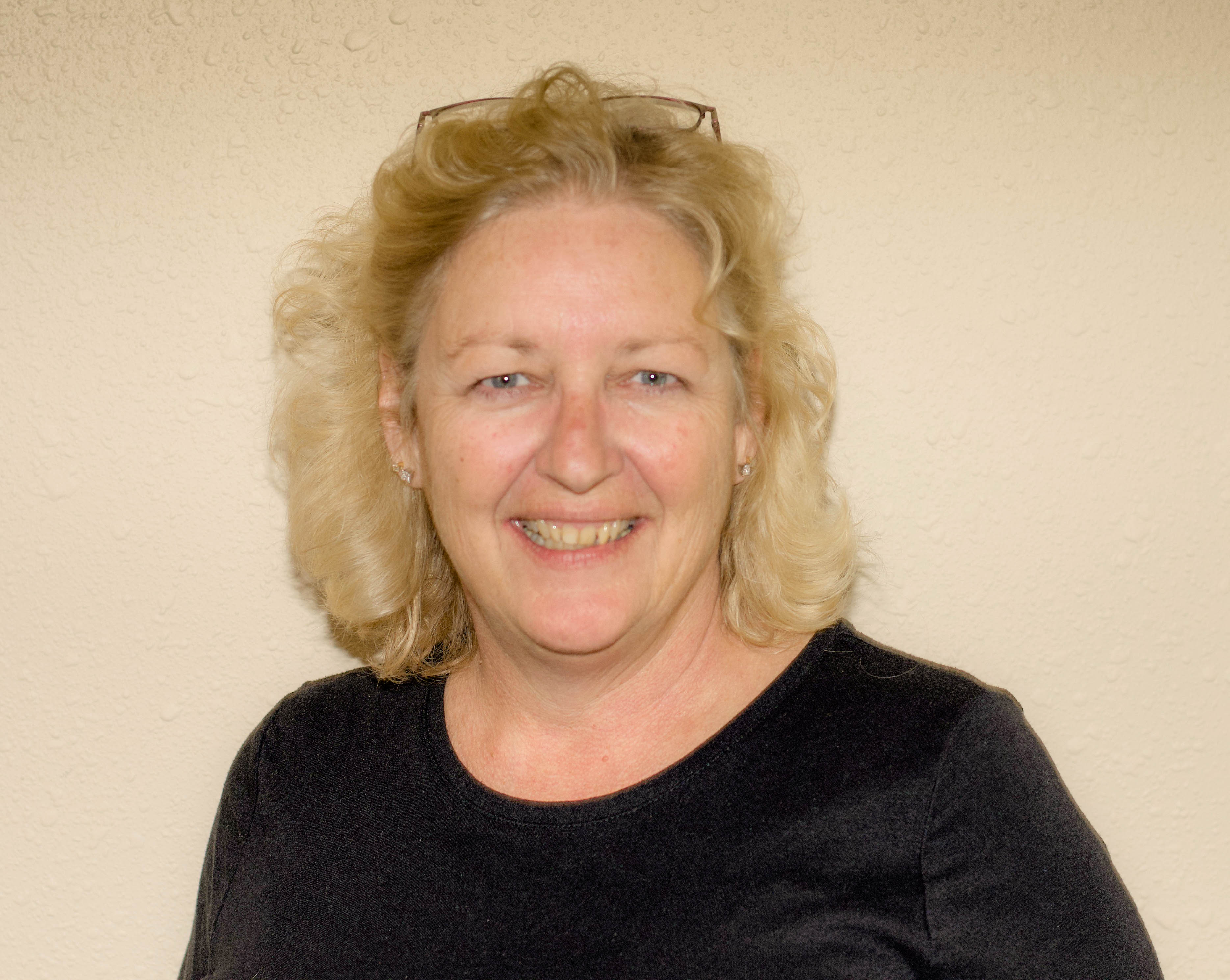 Julie Lehman
Service Coordinator- Greenleaf Estates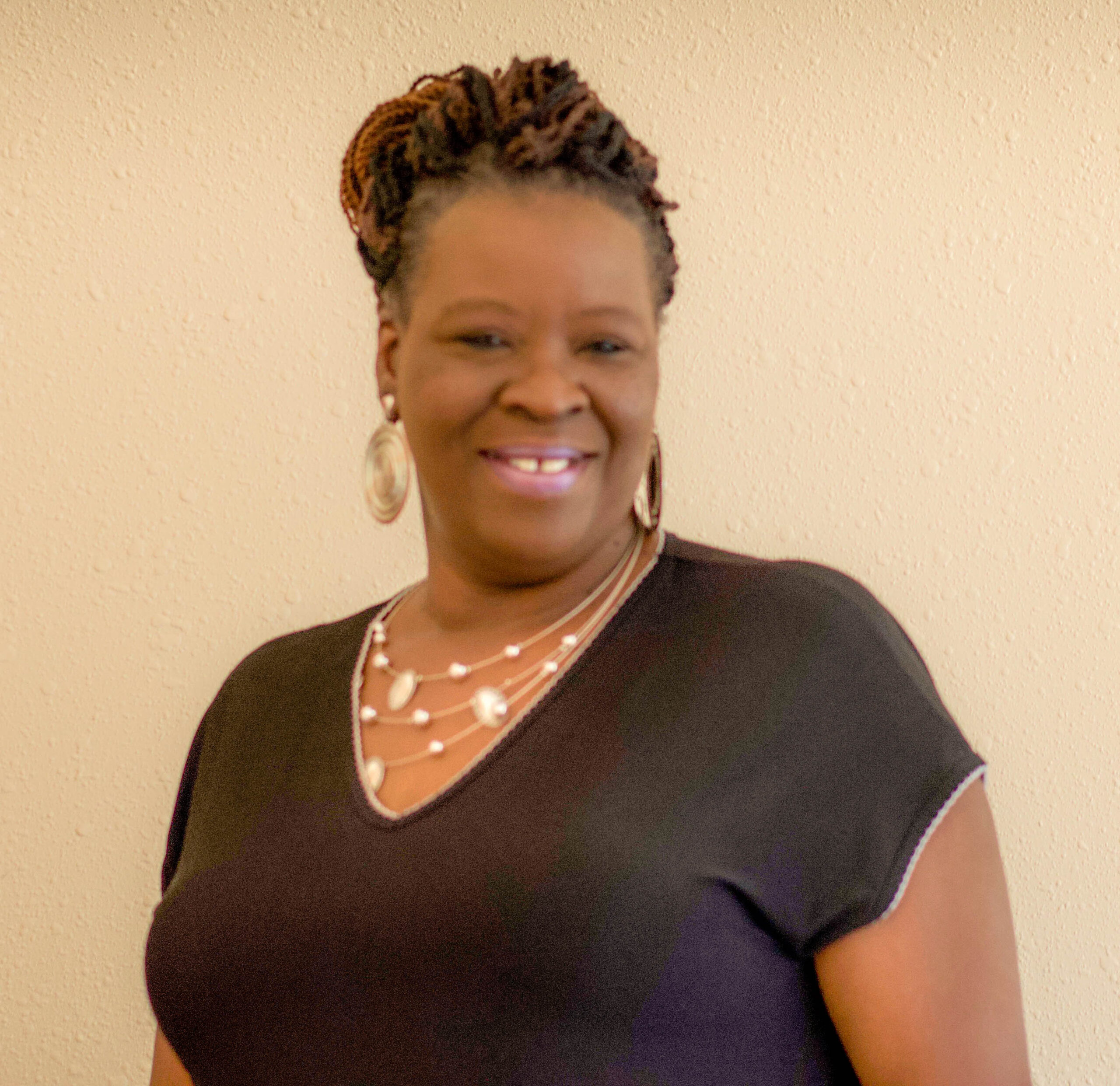 Sherry Smith
site Manager Prairie estates/walnut estates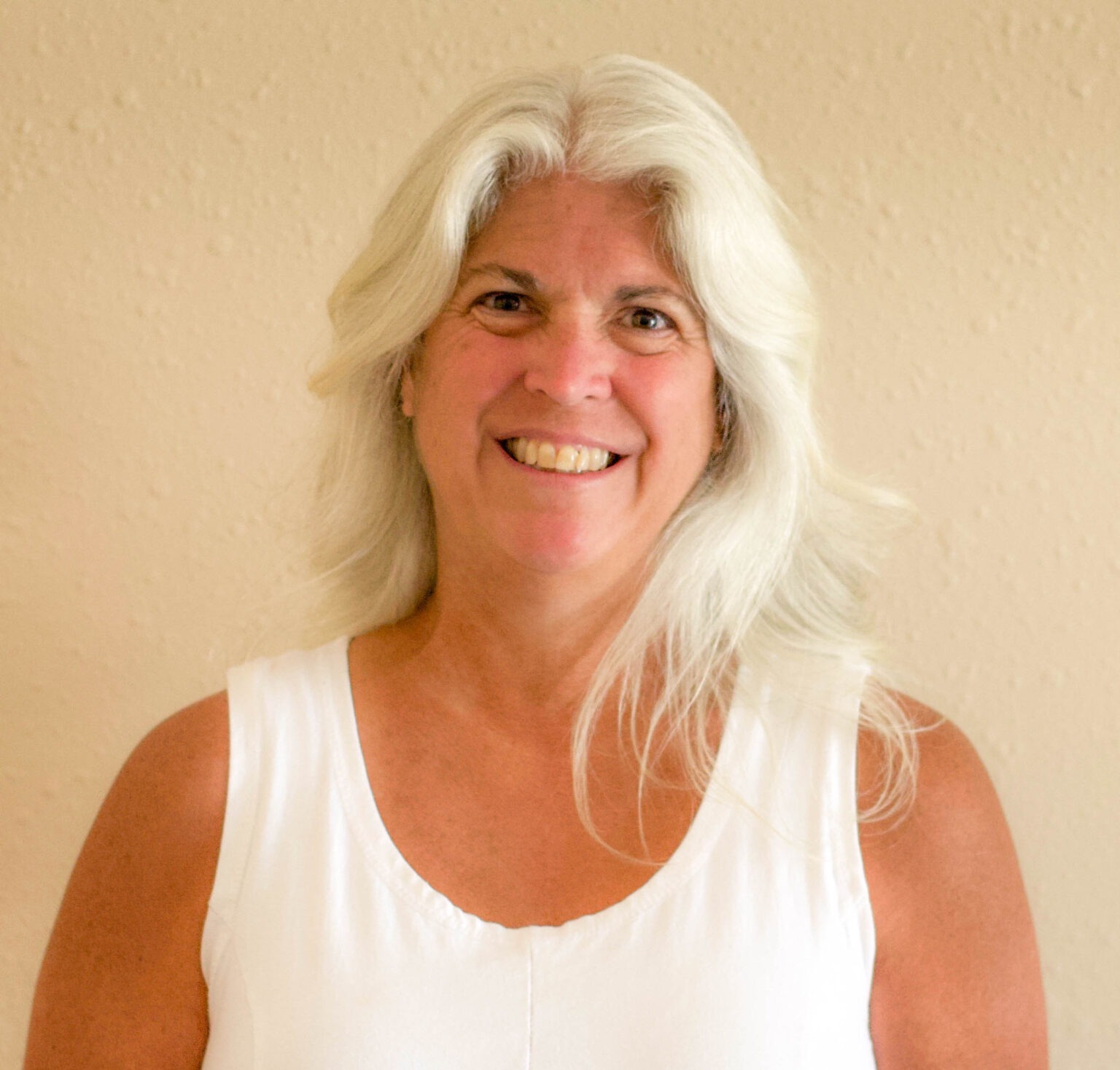 Dee Martin
Service Coordinator- Prairie Estates/Willow Estates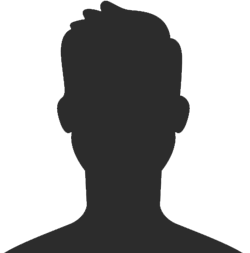 Johnny Roby
maintenance- Willow Estates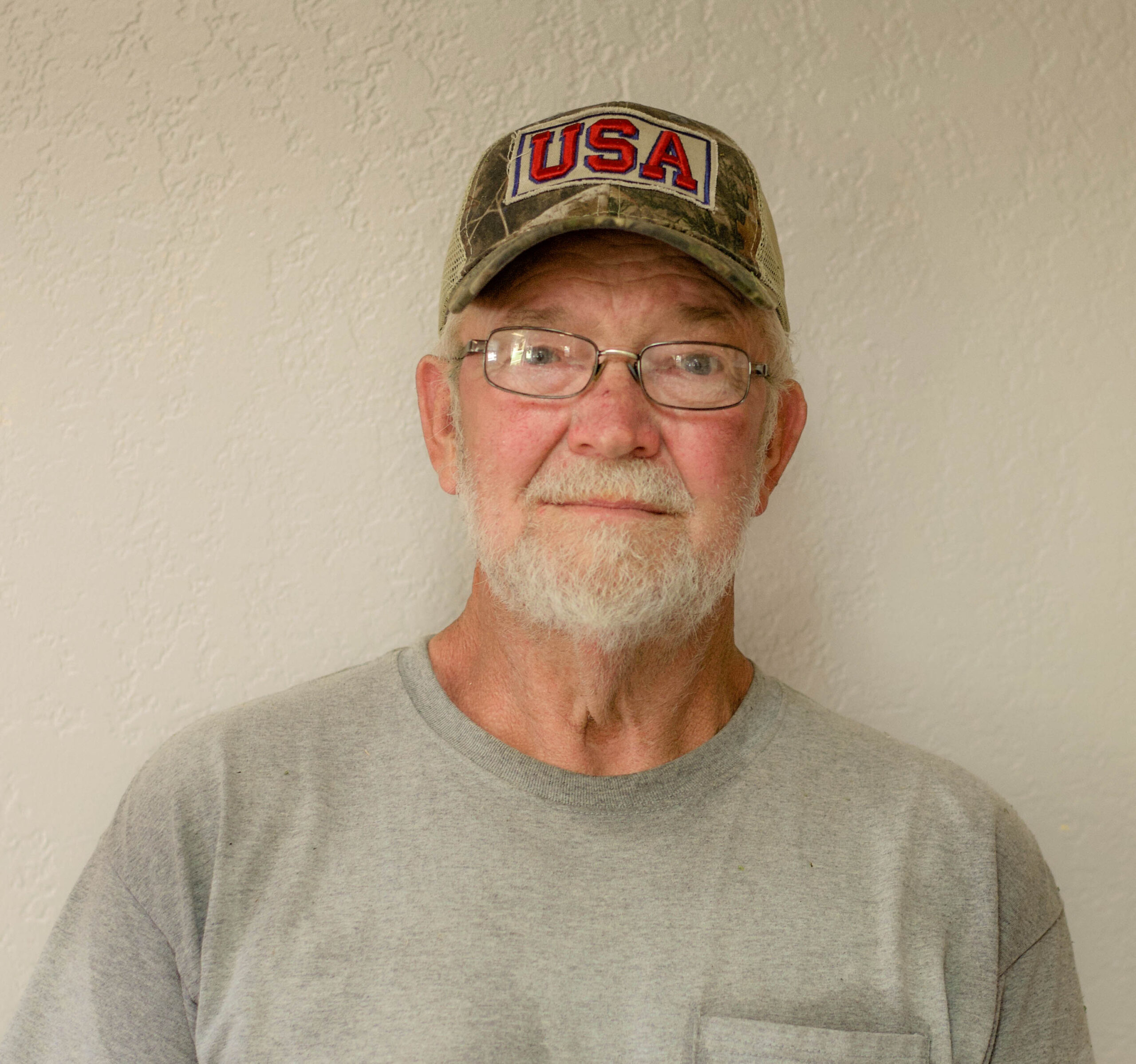 Jim Murdock
Maintenance- Oak Tree Villa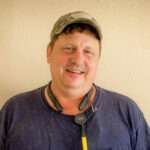 Kent Boreen
Maintenance- Antioch Hills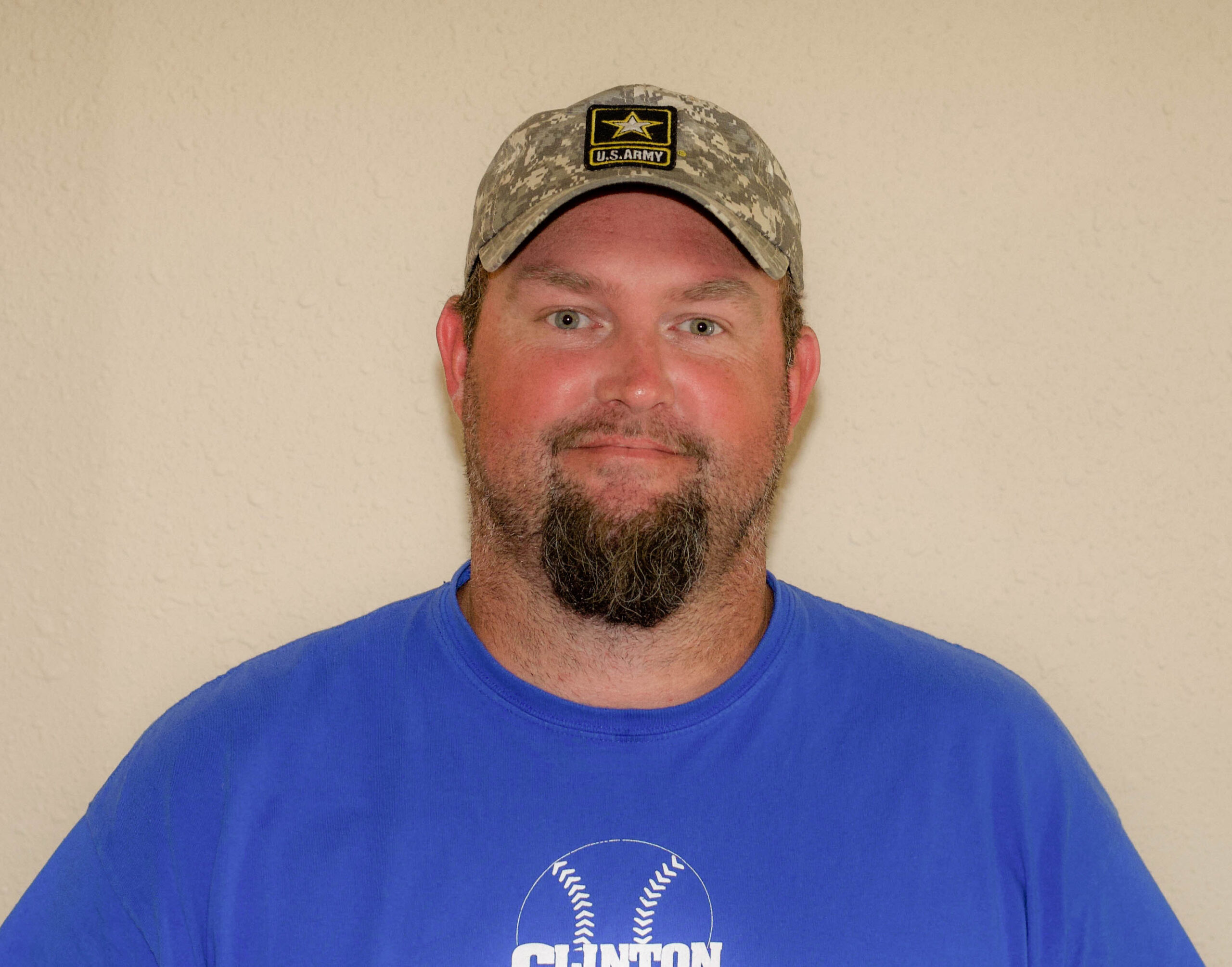 Onlee Avis
Maintenance- Antioch Hills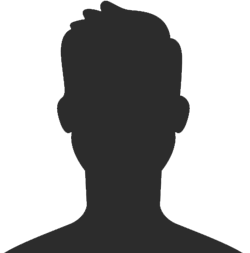 Jim Creed
Maintenance- Hickory Estates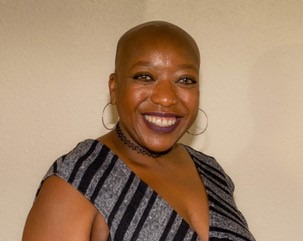 Karen Dawkins-Olinger
Site Manager- Green Leaf Estates
We Look Forward to Welcoming You Home.
Detailed Property Information Coming Soon!
How much will my rent be?
30% of your income less a deduction for medical expenses and a utility allowance deduction.
How much is the security deposit?
30% of your income less a deduction for medical expenses
Are there washers and dryers in the units?
What is the average cost of electricity?
$81.00 is the average bill. 
Is there a cost to participate in the service coordination program?
Yes, small dogs and cats are allowed. 
Is there an application fee?
are there garages or covered parking?
What are income limits and how do they apply to me?
Income lLimits are the maximum gross income a household size can earn. The Department of Housing and Urban Development (HUD) sets income limits for each state and county annually. Our Housing Programs are mandated to follow these income limits for the households we serve. 
What is a Waiting List and how does it work?
You may easily get on our property's waiting list by completing a simple application process. Your application is then date stamped and timed into the waiting list. Applicants are then notified from this list when and apartment will be coming available for them. 

Notice: Array to string conversion in /var/www/wp-content/plugins/tiled-gallery-carousel-without-jetpack/jetpack-carousel.php on line 261

Notice: Array to string conversion in /var/www/wp-content/plugins/tiled-gallery-carousel-without-jetpack/jetpack-carousel.php on line 261

Notice: Array to string conversion in /var/www/wp-content/plugins/tiled-gallery-carousel-without-jetpack/jetpack-carousel.php on line 261

Notice: Array to string conversion in /var/www/wp-content/plugins/tiled-gallery-carousel-without-jetpack/jetpack-carousel.php on line 261

Notice: Array to string conversion in /var/www/wp-content/plugins/tiled-gallery-carousel-without-jetpack/jetpack-carousel.php on line 261

Notice: Array to string conversion in /var/www/wp-content/plugins/tiled-gallery-carousel-without-jetpack/jetpack-carousel.php on line 261

Notice: Array to string conversion in /var/www/wp-content/plugins/tiled-gallery-carousel-without-jetpack/jetpack-carousel.php on line 261

Notice: Array to string conversion in /var/www/wp-content/plugins/tiled-gallery-carousel-without-jetpack/jetpack-carousel.php on line 261

Notice: Array to string conversion in /var/www/wp-content/plugins/tiled-gallery-carousel-without-jetpack/jetpack-carousel.php on line 261

Notice: Array to string conversion in /var/www/wp-content/plugins/tiled-gallery-carousel-without-jetpack/jetpack-carousel.php on line 261

Notice: Array to string conversion in /var/www/wp-content/plugins/tiled-gallery-carousel-without-jetpack/jetpack-carousel.php on line 261

Notice: Array to string conversion in /var/www/wp-content/plugins/tiled-gallery-carousel-without-jetpack/jetpack-carousel.php on line 261

Monday-Thursday 7:30 AM-5:00 PM
Address 106 W. 4th Street, Appleton City, MO 64724
Email multifamilyhousing@wcmcaa.org